Ballarat Volkswagen – New Vehicles
1 Daveyduke Dr
Mitchell Park VIC 3355
Sales: (03) 5339-9339
New Vehicles Opening Hours
Monday – Friday 8:30am – 5:30pm
Saturday 9:00am-3:30pm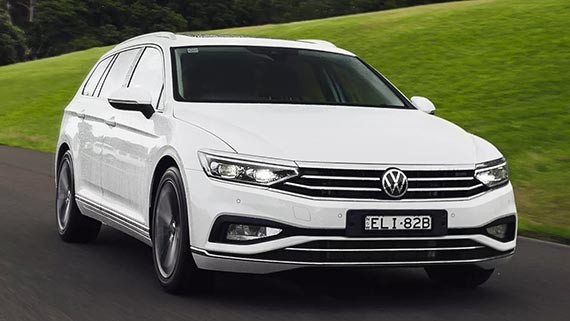 Smart, intelligent and capable, the Passat is made for sophisticated drivers who delight in innovative technology. Every Passat in the range offers outstanding levels of refinement and innovation.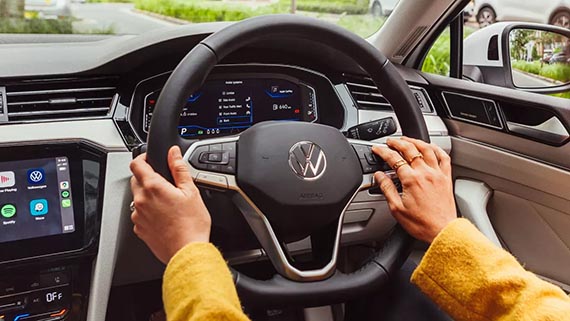 The Passat is a car that's an absolute pleasure to drive and a pride to park in your driveway. Plus, if you go with the wagon, you'll also enjoy the same versatility of an SUV.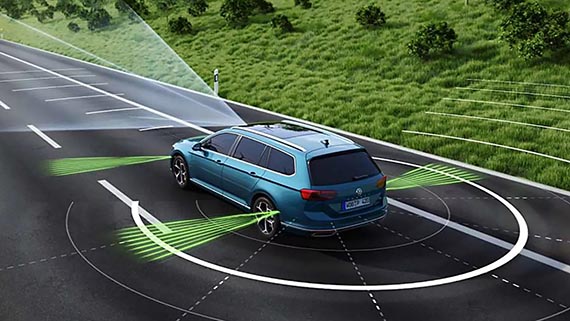 The Passat is unapologetically a class-leading family sedan. With this in mind, only the very best safety measures will do. That's why all the safety features and clever driver aids one would expect are featured as standard across the Passat range.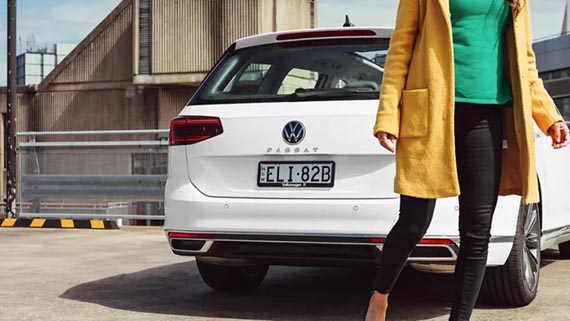 The Passat has earned itself a reputation for understated and effortless luxury. Deluxe touches throughout are reminders to driver and passengers alike that this is truly a delightful and comfortable vehicle.