Ballarat Volkswagen – New Vehicles
1 Daveyduke Dr
Mitchell Park VIC 3355
Sales: (03) 5339-9339
New Vehicles Opening Hours
Monday – Friday 8:30am – 5:30pm
Saturday 9:00am-3:30pm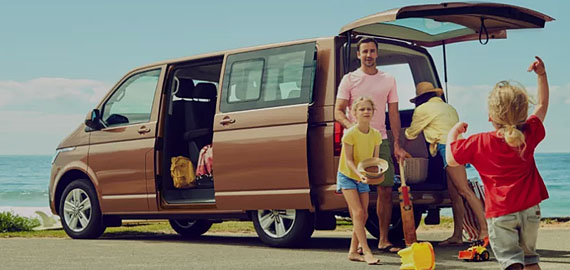 The Multivan has been the perfect travel companion for over 65 years, accompanying drivers through the endless demands of everyday life and leisure time.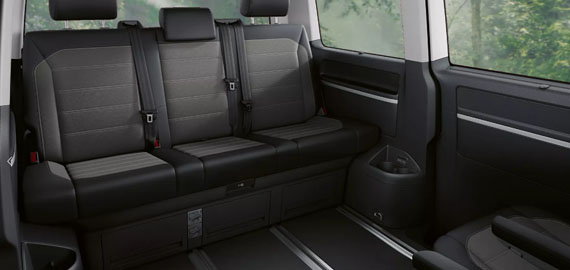 No matter what you have in mind for your Multivan, it's got you covered. With its ultra-configurable cabin space, the versatile Multivan is ready.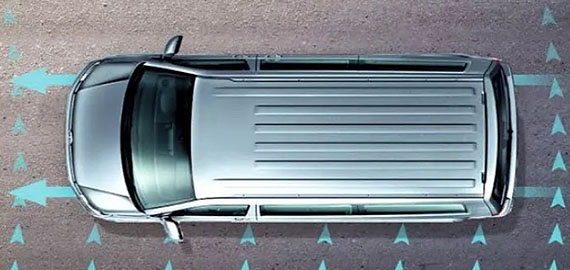 Multivans are built to go the distance. But the most important thing over that distance is the comfort and safety of the driver and passengers.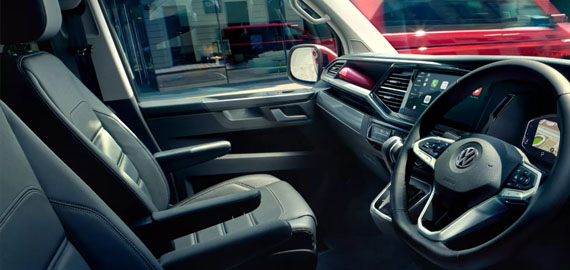 The Multivan isn't only super practical, it also has the brains to match. It's packed full of technology that will help make driving a pleasure, every ride.