Ballarat Volkswagen – New Vehicles
1 Daveyduke Dr
Mitchell Park VIC 3355
Sales: (03) 5339-9339
New Vehicles Opening Hours
Monday – Friday 8:30am – 5:30pm
Saturday 9:00am-3:30pm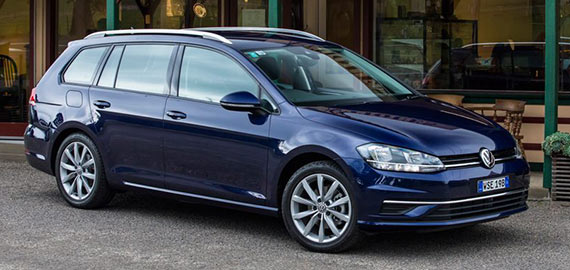 40 years in the making, the Golf Wagon is the evolution of an icon whose reputation is founded on perfect proportions, clean lines and unmistakable European styling.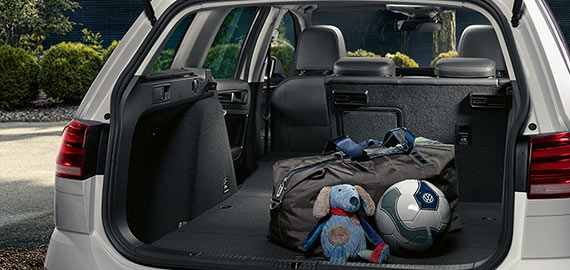 The minute you get behind the wheel of a Golf Wagon, you'll be transported. The Golf Wagon's interior presents a balance of comfort, style and ergonomics.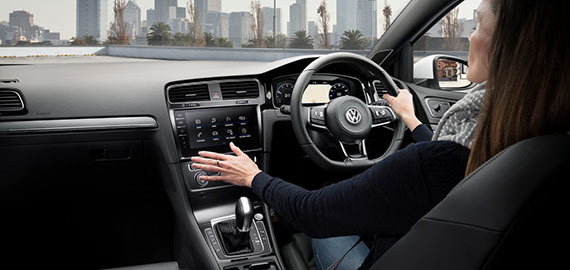 At Volkswagen safety is an extremely serious matter. That's why we put the same focus on safety as we do on smarts and style. Golf Wagon is ready for the unexpected.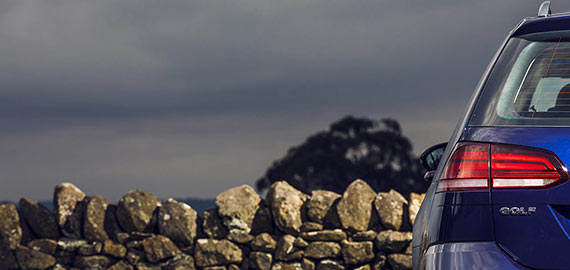 LED Daytime Driving Lights and LED tail lights increase your Golf Wagon's visibility at any time of the day. Bright enough to be noticed without dazzling oncoming drivers.