Ballarat Volkswagen – New Vehicles
1 Daveyduke Dr
Mitchell Park VIC 3355
Sales: (03) 5339-9339
New Vehicles Opening Hours
Monday – Friday 8:30am – 5:30pm
Saturday 9:00am-3:30pm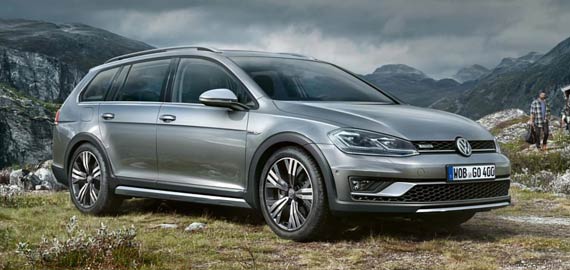 Rugged it may be, but the Golf Alltrack sacrifices nothing in terms of style and poise. Chrome and silver highlights all around the vehicle lend an attractive touch. These highlights include silver door mirrors and side sill extensions.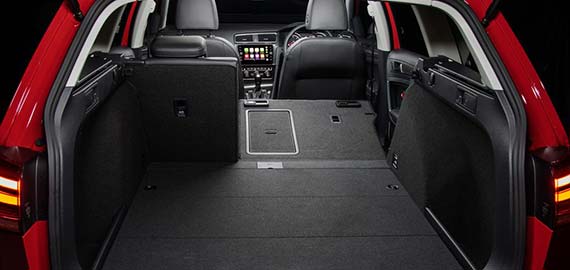 Of course, any wagon worth its salt needs a large luggage compartment. The Golf Alltrack has an impressive 605 litres of boot space available, making it enormously useful whether on a camping holiday or a trip to the local supermarket.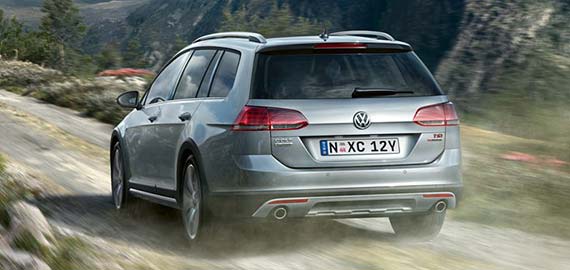 You don't like to think about it, but every driver may one day thank ESP for saving his or her life. ESP helps reduce the chance of accident by lowering the danger of skidding or losing control.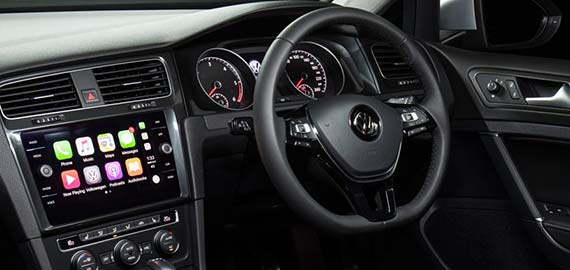 The intuitive technology you've been waiting for.The Golf Alltrack has the smarts to rival its good looks. Equipped with the very latest technology to make every drive an enjoyable one.