Ballarat Volkswagen – New Vehicles
1 Daveyduke Dr
Mitchell Park VIC 3355
Sales: (03) 5339-9339
New Vehicles Opening Hours
Monday – Friday 8:30am – 5:30pm
Saturday 9:00am-3:30pm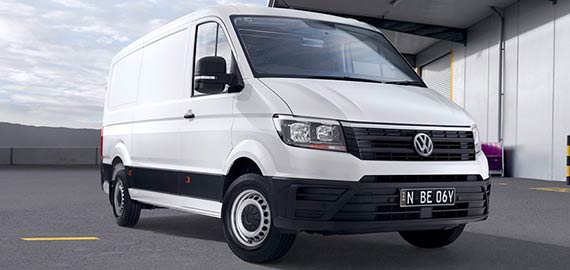 The new Crafter has been designed and engineered 100% by Volkswagen and is quickly becoming the new benchmark in vans for its smarts, practicality, comfort, safety, and engineering.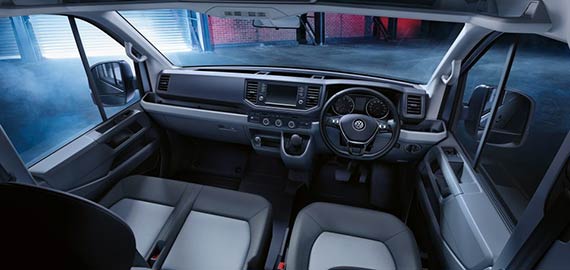 Comfy and spacious interior for the team. The newly designed driver seat comes with longitudinal and height adjustment, electrical 4-way adjustable lumbar support, adjustable backrest.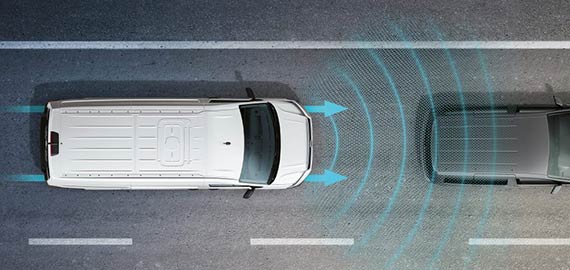 When you're behind the wheel, the Crafters's state-of-the-art safety systems jump to the rescue in critical situations to help reduce the risk of accidents on the road.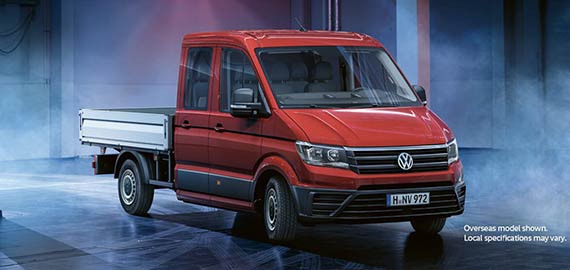 All the technology you'd expect. The Crafter's has the smarts to rival its capacity, boasting the latest technology to make every trip enjoyable.