Ballarat Volkswagen – New Vehicles
1 Daveyduke Dr
Mitchell Park VIC 3355
Sales: (03) 5339-9339
New Vehicles Opening Hours
Monday – Friday 8:30am – 5:30pm
Saturday 9:00am-3:30pm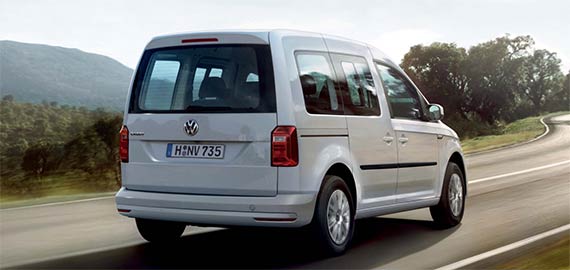 The Volkswagen Caddy just keeps getting better. This latest edition packs a ton of technology, as well as a great deal of the latest driver aids. With the choice of five or seven seats, the Caddy is a configurable compact people mover. Plus, it offers a sharper new design that's sure to turn heads.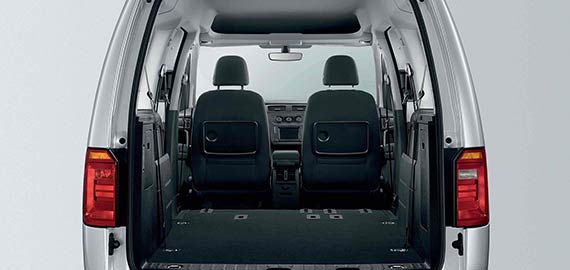 The new Caddy has been thoroughly enhanced – outside and inside. The new, high-quality finish on From a shopping spree to a Sunday morning trip to the hardware store, there's plenty of space for whatever life can throw at it. The Caddy is a compact vehicle with capacity for up to seven seats.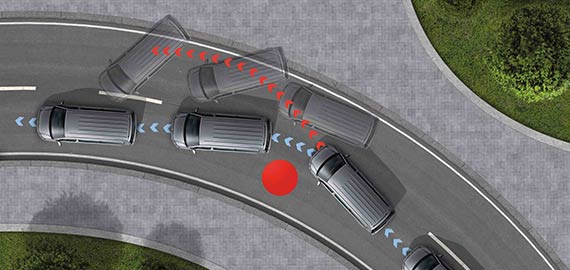 No matter how good a driver you are, the road can be an unpredictable place. To ensure that every drive ends as stress-free as it begins, the Caddy is equipped with a score of intuitive safety systems.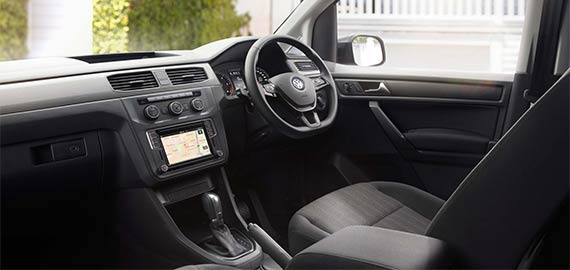 This potentially life-saving system continually evaluates steering movements and other independent signals, and if fatigue is detected, warns the driver with an alarm.