Ballarat Volkswagen – New Vehicles
1 Daveyduke Dr
Mitchell Park VIC 3355
Sales: (03) 5339-9339
New Vehicles Opening Hours
Monday – Friday 8:30am – 5:30pm
Saturday 9:00am-3:30pm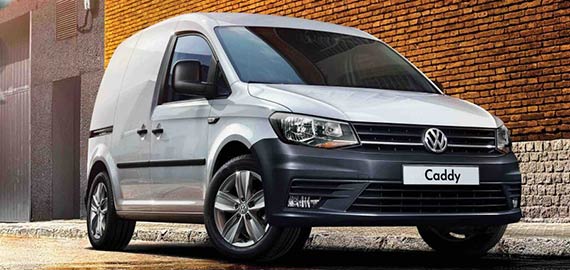 Discover the Caddy Van range. The Caddy Van comes in 3 variants: the standard 2 seater Caddy Van and Caddy Maxi Van as well as the 5 seater Caddy Maxi Crewvan.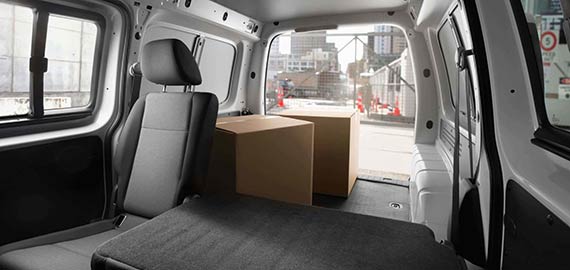 The Caddy boasts loads of different configurations, so you can match it closely to your needs. From wheelbase to load size to storage compartments Caddy Van has you covered.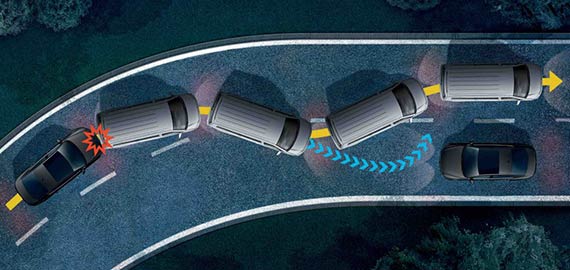 No matter how many hours you spend on the road for work, it can be an unpredictable place. To ensure that every work day ends as stress-free as it starts, the Caddy Van is equipped with a score of intuitive safety systems.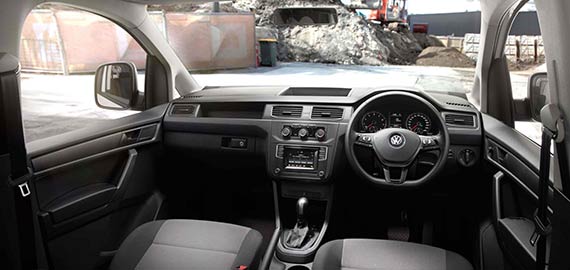 The Caddy boasts a 12.7 cm TFT colour touchscreen display, Bluetooth connectivity, an MP3­ and WMA CD drive, a 4 x 20 watt output with two loudspeakers, an SD-card slot, an AUX-IN interface, USB input, and a dual tuner with Phase Diversity for optimal radio reception.